It is unbelievable the amount of tools, and many of them free or free-ish, to help bloggers and freelancers make money online. This blog is always featuring ideas about side hustles to earn a little more cash, and today we want to focus on some tools that can help with those endeavors.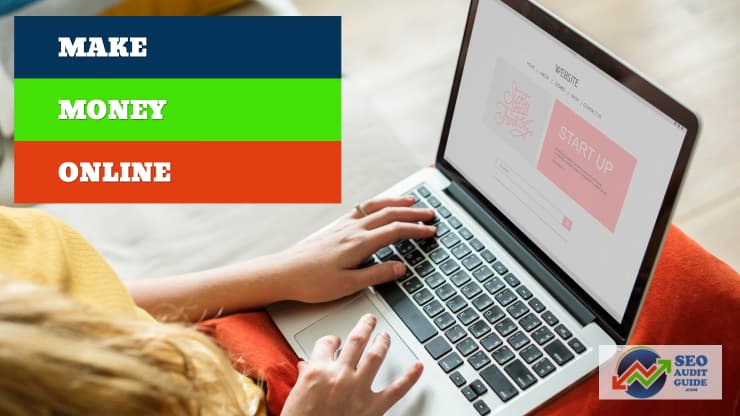 Picking up on the idea of a side hustle, if you are a blogger, then these suggestions might help you supplement what you are already doing. We know of a mommy blogger who is doing a good job with her blog. Right now, her blog earns enough "to pay the rent." She would like to see her revenue increase. The good news is there are ways to increase revenue by marketing your skills to others in these three areas:
Social media management;
Video creation services; and
Writing services.
Freelancers are always looking for new clients who are in need of their services. Sometimes bloggers can lose sight of the fact they have marketable skills that others would pay good money for. So, we want to suggest three avenues where you can earn some extra money, though our focus is on the seven free tools that will help you do so.
Social Media Management
A lot of business owners don't have the time to keep up with social media posts. They realize it is important to stay visible, even if the algorithm keeps changing and visibility diminishes. You might offer to do three posts a week for $150 a month per social media network. If you live in an area with a high cost of living, then perhaps you will charge more.
There are a number of online graphic design services you can use, and many have free options. Here are two popular and free tools:
Canva: I know a lot of people who love this tool and have been able to be fairly productive just using the free version. While this is not my go-to tool, it is a favorite of some friends because there are a number of templates that will help you design social media posts quickly or give you an idea how to make your designs better. Also, you have the option to purchase some better photos for your designs, if you want. One thing I really appreciate about Canva is its font pairing recommendations. I have done graphic design, but not in-depth. By just dragging elements from the toolbar into your design, you have beautifully paired fonts. This is definitely worth a look, and you can always upgrade once you start making money.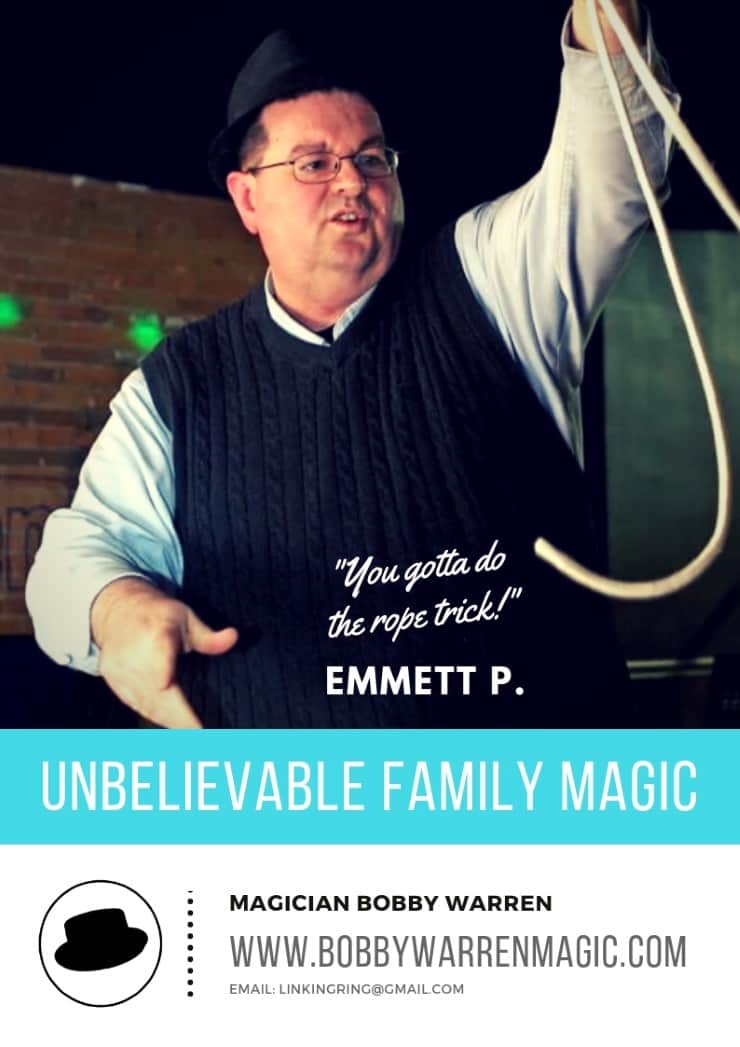 Stencil: Stencil is not as powerful as Canva, but this is my go-to design tool. Like Canva, it offers templates (though I don't think as many and as wide a variety as Canva). So, if it is not as powerful as Canva, then why is this my favorite? It is quick and easy. Stencil has a free option, which will allow you to design up to 10 images a month, but you can also purchase a subscription to get more features and unlimited images. I have the unlimited plan, which equates to $12 a month when paid annually. The income from just one client for one month will pay for the year. Not bad, but remember you can get 10 free images a month for free per account.
Bloggers, you know the importance of sharing content on social media. You have seen how it increases traffic to your websites. Use this as a selling point when you are speaking to business owners about managing their social media accounts, and you will discover that social media management is just another way to make money online.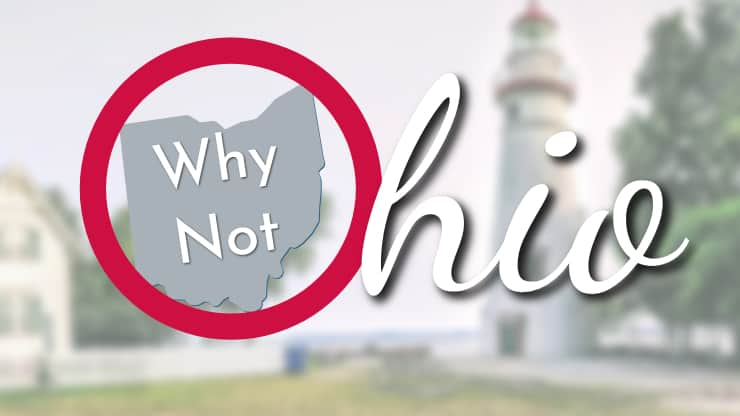 Video Creation Services
If you want to make money online with video creation services, then it will definitely help if you have a smartphone. The quality of video from cell phones today are much better than the first four or five video cameras I purchased years ago. I now own a Google Pixel, and the camera is incredible. Without a tripod and an external microphone, it is harder to produce high-quality videos. Not impossible, but it is more of a challenge.
There are free and inexpensive apps that allow you to edit and create videos on smartphones.
VivaVideo: This video editing app has a free version, but the pro version is only $2.99 and well worth it. It is available for iOS and Android devices. The app is pretty powerful. It allows for the stitching together of several video clips, and you can trim each video clip. There are several preformatted themes that adds visual and transition effects. You can add a music track and record voiceovers. This will help you produce a better video because the audio will be better. VivaVideo will be able to do a decent job of putting together a video from several clips.
Quik: This is a free video editor from GoPro, and it has desktop, iOS and Android versions. While it is a GoPro product, I don't own one of the company's cameras and use photos and videos shot from my Pixel. I mentioned how without a tripod it is difficult to shoot high-quality video, but one of the ways to improve the final product is to use sharp photos with motion (called pan-and-zoom or the Ken Burns effect for the technique the director employed in his Civil War documentary). Quik features several themes with different transitions, effects and music tracks. It is easy to add titles and text for a professional look.
Legend – Animate Text in Video & GIF: I am including this free, awesome tool that lets you simulate kinetic typography, but I have to say I am not sure what is in store for this app. I downloaded the Android version in 2016, but it is no longer available in the Play Store. It shows up in the App Store for iOS devices, but it hasn't been updated in a while. A desktop version shut down at the end of August. While not available in the Play Store, I was able to do a search and discovered some sites are hosting the APK, which can be downloaded. While this app can help you make money online, be careful if you download the APK. You don't want to download malware, a virus or a trojan. But, if you can get ahold of this app, it can help you create some really neat animated text videos. The text overlays photos you provide. With Legend, you can create one video at a time, however, use VivaVideo to stitch them together to form a longer video.
Bloggers, before we move on to Writing Services, let me suggest to you — if you are not already doing so — to add videos on your website. You can use YouTube, another free service, to host the videos and then embed them on your site. The reason it is a good idea to add video is because it keeps people on your site longer. Visitors who stay on your pages longer are sending a signal to Google's search engine bots that this page has useful, relevant information because people are consuming the content. This will help you rank higher in the search engine results page rankings. This fact should also be a selling point when you are talking with business owners so you can make money online.
Writing Services
Writing, communicating, conveying ideas, and spreading the message is at the heart of blogging. Offering writing services to businesses can be a nice additional stream of revenue. Companies need a variety of communications services, like press releases and blog posts for their websites.
Microsoft Word is a big player in the world of word processing, but it can be expensive. Also, is it really necessary? Here are a couple of free alternatives:
Google Docs:  This is a cloud-based service that allows you to create and edit documents from a desktop computer, tablet or smartphone. It takes a little getting used to, because some of its functions are different than Word, but it is a powerful program. While you create your documents in the cloud, you can download them in a variety of formats: Word, Rich Text Format, Text, PDF and more. You can share your documents with others. When you share them, Google will let you give others permissions, whether it is to view or to edit. So, Google Docs is an incredibly useful collaboration tool. You can share the documents with your clients and let them edit the content or suggest changes. Google also offers online storage with its Google Drive project, along with spreadsheet, presentation and forms applications. I use Google Docs everyday.
Apache OpenOffice: This is an open source project that just will not die. A lot of different entities have been the caretaker for this suite of applications, which include a word processor, spreadsheet, presentation, drawing and database programs. OpenOffice is for the desktop, and it has come in handy, especially because you can open Word documents and save in the Word format to share with others.
These two tools will help with your writing, and Google Drive can help you organize your documents in the cloud. Both of them will also let you save documents as PDFs, and both will allow you to create documents that can be submitted to Amazon to be printed as a Kindle book. If you are a blogger, then you should be aware that many bloggers will gather a number of their blog posts, update them where necessary, and publish them as a book. So, you see, these two, free writing tools can help you make money online.
If you have taken Claudia Pennington's online course about conducting search engine optimization audits, then you likely understand the importance of having new, fresh content on websites. As you talk to potential clients, let them know the importance of new and updated content on their sites.
Ready to Make Money Online?
The goal here was to share with you seven of free tools that will help you make money online. If you are a blogger, then you are well-positioned to add extra income by pursuing some of these side hustles.
p.s. We didn't get into photo editing tools (similar to Photoshop), but here are two desktop applications you can download for free: Paint(dot)Net and GIMP. If you are looking for an open source vector-based graphics program (similar to Illustrator), check out Inkscape.
Originally posted 2018-10-08 07:35:53.